Our Members
Search our Member Directory
Please enter a keyword or member name to view results.

The Hucclecote Community Association provides a friendly environment to socialise as well as various activities and events for the local community.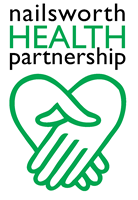 A registered charity seeking to improve the health and well being of people who live and work in the Nailsworth area.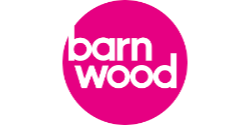 Barnwood Trust's vision is to create the best possible environment in Gloucestershire for disabled people and people with mental health problems to make the most of their lives.

Sofab Sports is a Community Interest Company that builds the skills, confidence and self esteem of young adults with physical and learning difficulties through developing businesses that create supportive employment opportunities.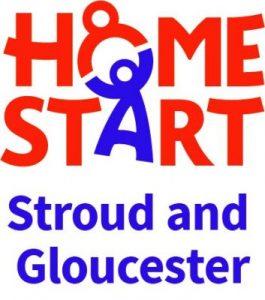 Home-Start Stroud and Gloucester is a local charity supporting parents who are going through challenging times located in the Stroud District and Gloucester areas.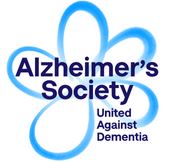 Local services in Gloucestershire include singing for the brain, an art group, a memory cafe and information about all aspects of living with dementia.

Stroud Valleys Credit Union offer savings and loans to our members.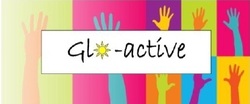 We are passionate about youth work and informal learning.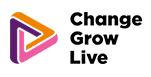 Change Grow Live provides a confidential drug and alcohol service for adults (including offenders), families, carers and affected others.