Our Members
Member of the week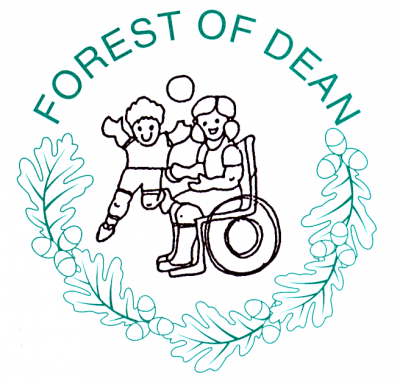 The Centre provides services and support to children with special needs from birth to age 7 and their families.
Search our Member Directory
Please enter a keyword or member name to view results.

Brockworth Link provides services and activities for the personal, social, educational and economic benefit of residents.

Working within a calm and structured environment, our aim is to improve the quality of life for every single one of our residents.

This museum is dedicated to the memory of all those who have served their country as Soldiers of Gloucestershire.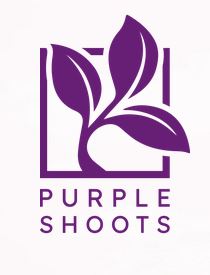 Purple Shoots Business Lending ("Purple Shoots") is a not-for-profit micro finance organisation and a registered charity.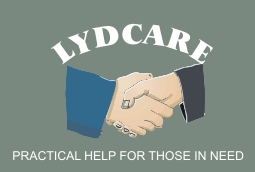 Lydcare is a registered charity which provides a variety of much needed services throughout the Forest of Dean

Emmaus Gloucestershire is a charity that provides a home for as long as it's needed and meaningful work for people who have experienced homelessness.

Our hospice is Gloucestershire's only inpatient unit for specialist palliative care.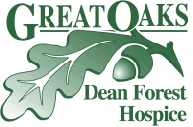 Palliative care for the Forest of Dean.