Our Members
Member of the week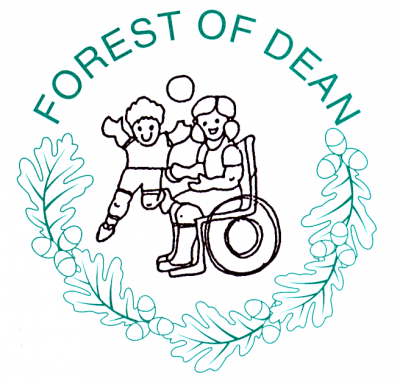 The Centre provides services and support to children with special needs from birth to age 7 and their families.
Search our Member Directory
Please enter a keyword or member name to view results.

To provide homes and support vulnerable adults.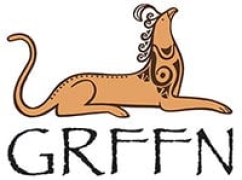 Growing Real Food for Nutrition CIC (Grffn) is learning how to grow, measure and promote the benefits of nutrient dense food. Grffn's vision is for a world where all food is grown for its nutritional qualities using regenerative practices, and made accessible to all, creating an abundance of health and harmony, reconnecting humans with Mother Earth. Grffn's mission is to deepen citizens' understanding of how we derive nutrition from natural processes and to realise its impact on human development.

Providing treatment, care and support for people with drug and alcohol problems, complex psychological and social needs and those at risk of offending.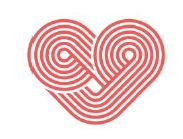 Our vision is that everyone in Gloucestershire is active every day.

Guideposts' exists to provide services to meet individual needs so that each person has the opportunity to fulfill their aspirations and maximise their potential.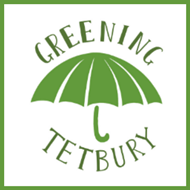 Greening Tetbury is an environmental charity.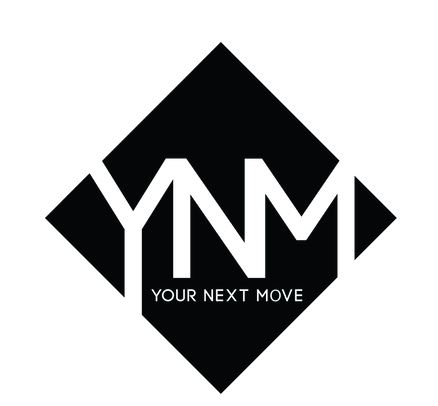 We believe that dance and music break down barriers and that there are no limits to your own expression.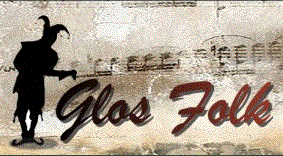 Glosfolk promotes the appreciation and participation in folk song, music, dance, and drama.

Lydney Dial-A-Ride is a friendly door-to-door transport service for those people who do not have their own transport and are unable to use public transport.