Our Members
Member of the week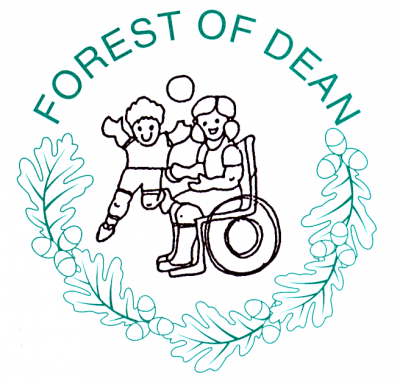 The Centre provides services and support to children with special needs from birth to age 7 and their families.
Search our Member Directory
Please enter a keyword or member name to view results.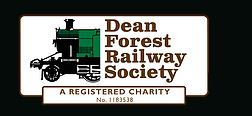 The volunteer support organisation for the Dean Forest Railway, to preserve the last remaining section of the Severn & Wye Railway.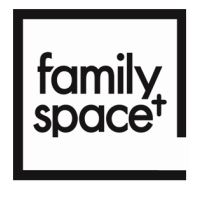 Family Life can be full of ups and downs.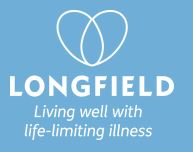 Longfield supports adults with life-limiting illness from diagnosis onwards, helping them to understand their illness, to cope better with its impact on their lives, and to live well.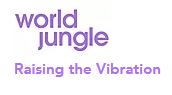 World Jungle aims to bring people together to create healthier, happier communities.

Engaging the whole community through the vehicle of Powerchair Football.

Guideposts' exists to provide services to meet individual needs so that each person has the opportunity to fulfill their aspirations and maximise their potential.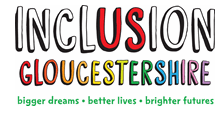 We are a registered charity and user-led organisation, run by people with disabilities for people with disabilities.

A county-wide service designed to reduce the level of domestic abuse and improve the safety of victims and their families.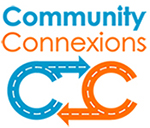 At Community Connexions, we provide transport for people of all ages across Gloucestershire and beyond who would otherwise struggle to get where they need to go.