Events

Here at the Gloucestershire VCS Alliance, we are always keen to find out about events that are happening around the county.
If you would like us to advertise your event, please email This email address is being protected from spambots. You need JavaScript enabled to view it.
January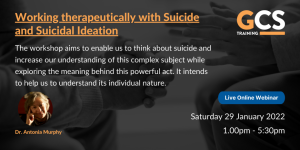 Hosted by Gloucestershire Counselling Services
The workshop aims to enable us to think about suicide and increase our understanding of this complex subject while exploring the meaning behind this powerful act. It intends to help us to understand its individual nature. It also examines the destructive aspects and the unconscious intentions and fantasy behind the act, both as an act for and against the self.
Saturday 22nd January 2022

1-5.30pm

Live online webinar
---
December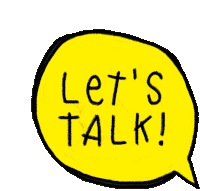 Let's come together as a sector and co-design an engagement model for how we work with the ICS.

The VCS Alliance is working with colleagues at NAVCA and NHS England to create a workshop looking at why and how the VCSE wants to work with newly formed Integrated Care System (ICS).
Therefore, we want to bring the sector together to have the conversation about coproducing an engagement strategic and to think about why and how the sector is represented at a systems level.
It is essential that the VCSE decides why and how it wants to engage with the ICS and that we set up the right structures and governance to do this effectively. The ICS will be taking strategic decisions that directly impact on health and care delivery and the VCSE having an input into its priorities and planning is integral to improving health inequalities of our communities. Getting this right from the start will set the tone for the future working relationship and providing the ICS with a coproduced, readymade model of the VCSE offer and engagement will send a message of unity and strength.
Thursday 16th December

1-3pm

via zoom
---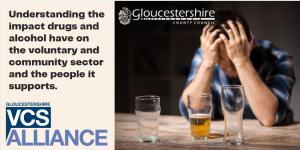 Public Health at Gloucestershire County Council is undertaking a strategic review of adult drug and alcohol services in Gloucestershire. This review will look into how drugs and alcohol impact the county and try to identify good practice and what's working well, plus any concerns or issues.
A discussion into how drugs and alcohol are impacting the people you support and the services you provide.
Come and join in the discussion via zoom on
Wednesday 1st December 2-4pm
Wednesday 1st December

2-4pm

via zoom
---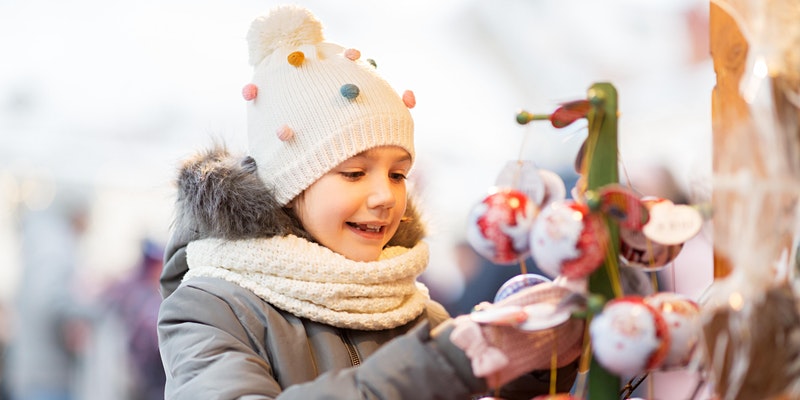 Step into our Medieval and Tudor buildings and be welcomed by festive joy; there'll be stalls galore selling everything from woodwork, crafts, artwork, books and Christmas decorations – not forgetting delicious cake of course!
Saturday 4th - Sunday 5th December

From 11:00am

Llanthony Secunda Priory Priory Junction Gloucester GL2 5FA
---