Our Members
Search our Member Directory
Please enter a keyword or member name to view results.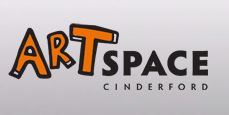 Artspace Cinderford are an arts and education based charity based in the Forest of Dean.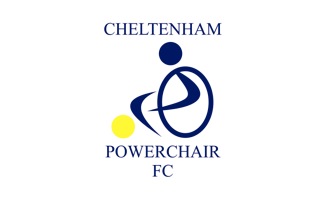 We run 4 Powerchair football teams who train and compete on a regular basis.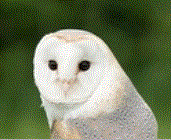 The Barn Owl Centre provides Owl conservation support to farmers & landowners UK wide.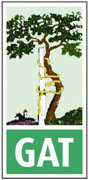 Gloucestershire Arthritis Trust helps those whose lives are blighted by the great pain and lack of mobility caused by Arthritis.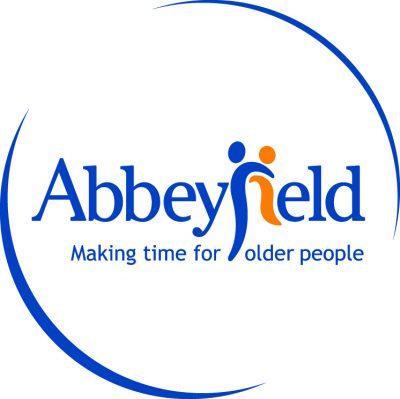 It is our mission to enhance the quality of life for older people

REMAP engineers design and make custom, one-off equipment (or modify existing equipment).

Working within a calm and structured environment, our aim is to improve the quality of life for every single one of our residents.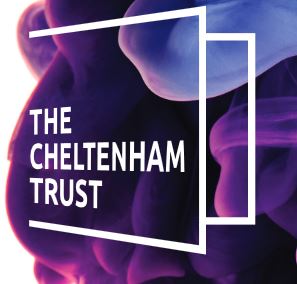 Our aims are create a Cheltenham that enriches the lives of its residents and visitors.

Gloucester Rugby Foundation is the official charitable arm of Premiership Rugby side Gloucester Rugby.