Our Members
Search our Member Directory
Please enter a keyword or member name to view results.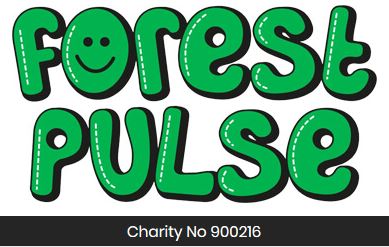 Forest Pulse is a local registered charity which supports families who have children and young people with disabilities in the Forest of Dean.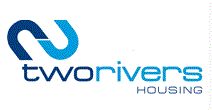 Two Rivers Housing is one of the principal providers of low-cost housing in Gloucestershire and Herefordshire.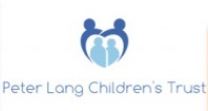 The Peter Lang Children's Trust is a grant-making charity based in Gloucestershire.

Emmaus Gloucestershire is a charity that provides a home for as long as it's needed and meaningful work for people who have experienced homelessness.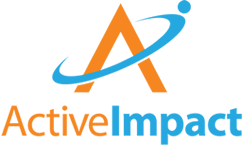 We are passionate about inclusion for disabled children and young people.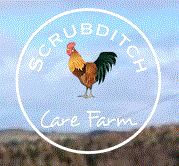 At Scrubditch Care Farm we provide therapeutic farm based training and activities for vulnerable people.

Community Roots CIC's aim is to ignite action to bring about social change in communities.

The Isbourne is a pioneering hub of wellbeing and spiritual development in the South-West of England, running a variety of inspirational courses,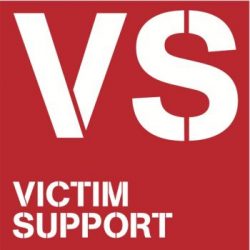 Victim Support gives emotional and practical help to people who have been affected by crime in Gloucestershire.