Our Members
Search our Member Directory
Please enter a keyword or member name to view results.

Winston's Wish supports bereaved children, their families, and the professionals who support them.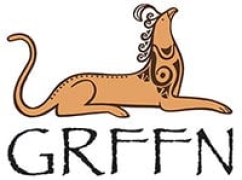 Growing Real Food for Nutrition CIC (Grffn) is learning how to grow, measure and promote the benefits of nutrient dense food. Grffn's vision is for a world where all food is grown for its nutritional qualities using regenerative practices, and made accessible to all, creating an abundance of health and harmony, reconnecting humans with Mother Earth. Grffn's mission is to deepen citizens' understanding of how we derive nutrition from natural processes and to realise its impact on human development.

Gloucester Rugby Foundation is the official charitable arm of Premiership Rugby side Gloucester Rugby.

The GEM Project is jointly funded by the Big Lottery Fund and European Social Fund.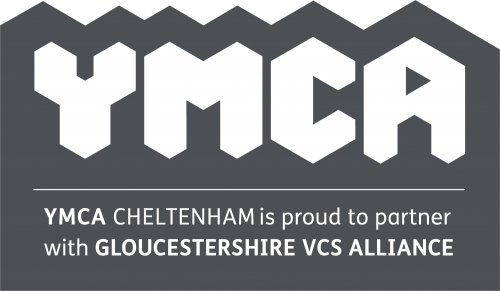 Founded in 1855, YMCA Cheltenham has been a major provider of accommodation, sports facilities and youth work for more than 160 years.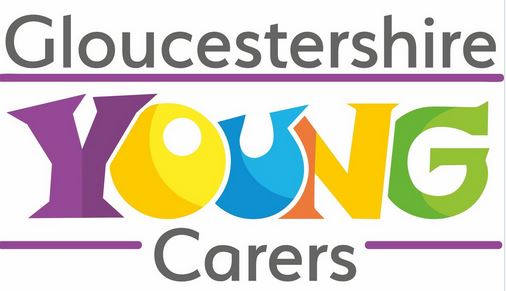 Gloucestershire Young Carers supporting the 'young' in young carer.

Fair Shares in a community based project that uses two-way volunteering to reward people for the time and effort they put into their neighbourhood.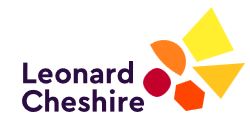 Leonard Cheshire Disability is a charity supporting disabled people in the UK and around the world to fulfil their potential and live the lives they choose.

The Forest of Dean Baby Bank incorporating the Forest of Dean Children's Clothing Cupboard was originally set up in 2017 to help local families struggling to afford baby supplies and clothes for their children.