Our Members
Search our Member Directory
Please enter a keyword or member name to view results.

We provide training for healthcare professionals and education on cancer prevention and healthy lifestyles for the general public.

Barnardo's in Gloucestershire provides a number of services to children, young people and their families living in Gloucestershire.

We produce goats milk, eggs, fruit and vegetables, and honey.

Working within a calm and structured environment, our aim is to improve the quality of life for every single one of our residents.

The Forest of Dean Baby Bank incorporating the Forest of Dean Children's Clothing Cupboard was originally set up in 2017 to help local families struggling to afford baby supplies and clothes for their children.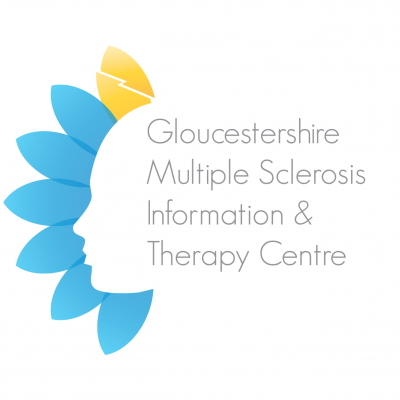 The MS Information and Therapy Centre is a small self-funded registered charity based in Frampton Road Gloucester.

Gloucestershire Community Foundation is a charitable organisation and grant making body.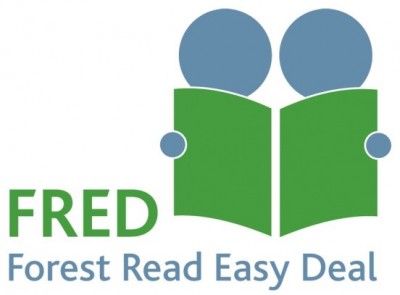 FRED - Forest Read Easy Deal is an award-winning local charity which aims to improve adult literacy in the Forest of Dean.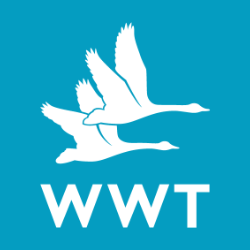 We are the UK's leading wetland conservation charity with our headquarters in Slimbridge, Gloucestershire. WWT Slimbridge Wetland Centre is often referred to as the birthplace of modern conservation.
Almost all life depends on wetlands for water, food, or habitat. Yet a third of all wetlands have been destroyed. We are pioneers in saving threatened wetland wildlife, a centre for excellence in conservation science and experts in wetland management and creation.