Our Members
Search our Member Directory
Please enter a keyword or member name to view results.

Teckels is a small, independent charity in Whitminster, Gloucestershire.

REMAP engineers design and make custom, one-off equipment (or modify existing equipment).

We bring people together in the natural environment through nature based practice, craft activities and mindfulness in nature.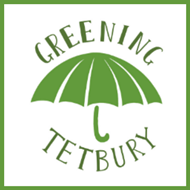 Greening Tetbury is an environmental charity.

Watershed RDA in Coates, near Cirencester, delivers opportunities for therapy, achievement and enjoyment to children and adults with a wide range of disabilities.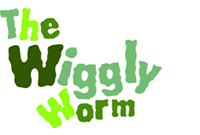 The Wiggly Worm is a charity that exists to improve health, well-being and self-esteem amongst the vulnerable, disadvantaged or seldom heard.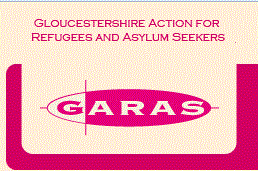 At GARAS (Gloucestershire Action for Refugees and Asylum Seekers) we offer support to those seeking asylum in Gloucestershire.

Together in Matson seeks to: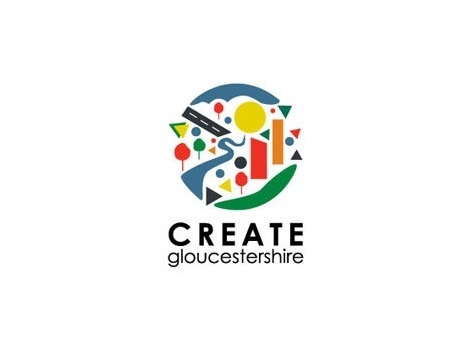 Create Gloucestershire supports the cultural and creative industries in Gloucestershire and introduces new people to arts, culture and creativity.