Our Members
Search our Member Directory
Please enter a keyword or member name to view results.

At Move More, we believe that a love of physical activity should be instilled in all children, giving them the foundation to lead a healthy and active lifestyle.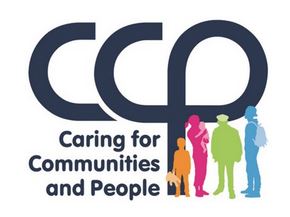 Preventing homelessness, strengthening families and promoting independence since 1989.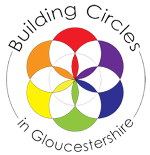 We believe everybody deserves the opportunity to have and make friends.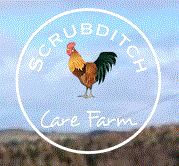 At Scrubditch Care Farm we provide therapeutic farm based training and activities for vulnerable people.

We are the Gloucestershire Rural Community Council and we aim to strengthen and champion community action throughout the county

We're a charity and social enterprise, made up of passionate people, who care about people.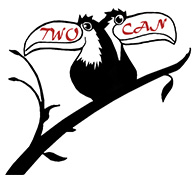 TwoCan Inclusive Theatre Company is a Gloucestershire-based theatre company

A county-wide service designed to reduce the level of domestic abuse and improve the safety of victims and their families.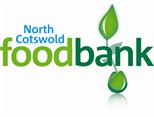 Emergency food for local people in crisis.