Our Members
Search our Member Directory
Please enter a keyword or member name to view results.

Teckels is a small, independent charity in Whitminster, Gloucestershire.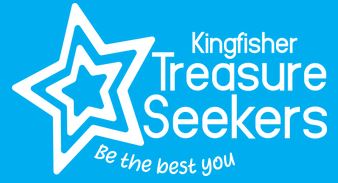 Kingfisher Treasure Seekers is a place where people become the best versions of themselves.

New Brewery Arts is the place to come and explore the best of British craft and creativity.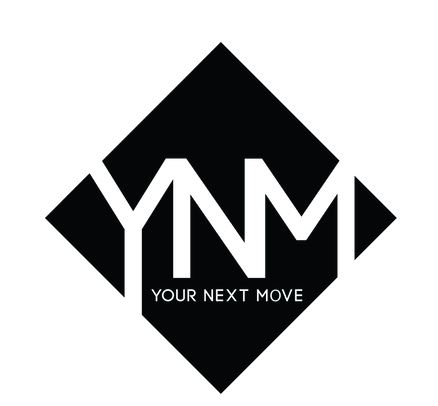 We believe that dance and music break down barriers and that there are no limits to your own expression.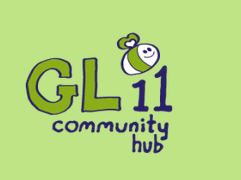 GL11 Community Hub is based in Cam, Gloucestershire.

The Gloucestershire Disability Fund provides grants to people with disabilities of all ages.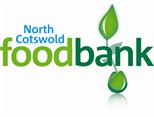 Emergency food for local people in crisis.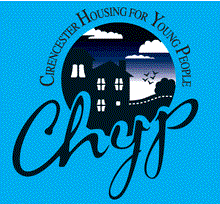 We support single young people, aged between 16 and 25 years old, in Cirencester and the surrounding area.

The Aston Project was set up in Cheltenham in 2011 in memory of Neighbourhood Officer PC Lynn Aston.