Our Members
Member of the week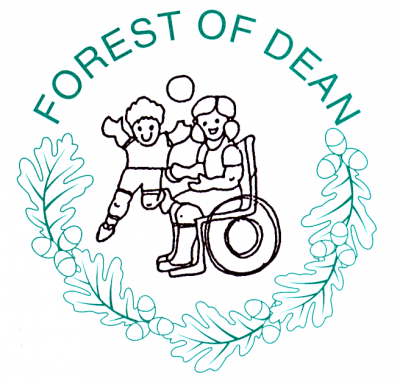 The Centre provides services and support to children with special needs from birth to age 7 and their families.
Search our Member Directory
Please enter a keyword or member name to view results.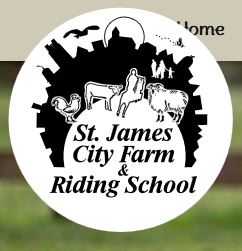 Since 1998, St James City Farm has provided a taste of the countryside in the heart of the city of Gloucester.

Transition Cleeve is an initiative in Bishops Cleeve and surrounding villages.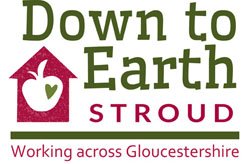 Down to Earth Stroud support people in growing and harvesting their own fruit and vegetables.

We facilitate people to identify, cultivate, and develop their own unique potential.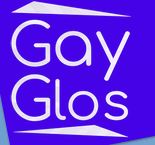 GayGlos is a voluntary organisation & registered charity providing support services to LGBTQ+ people, their family & friends, and to other organisations.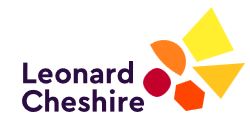 Leonard Cheshire Disability is a charity supporting disabled people in the UK and around the world to fulfil their potential and live the lives they choose.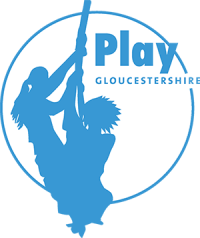 Play Gloucestershire delivers active and creative outdoor play in urban and rural communities, whatever the weather, all year round.

To provide homes and support vulnerable adults.

We are a British educational charity that delivers free residential courses at our unique and beautiful training centre in the Forest of Dean, Gloucestershire. Here you can learn about different cultures, the arts, sustainability and human rights. Youth workers, youth leaders and young people come from across Europe and beyond to take part in our EU-funded programme.