Our Members
Member of the week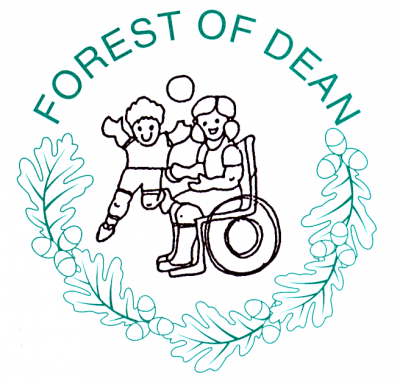 The Centre provides services and support to children with special needs from birth to age 7 and their families.
Search our Member Directory
Please enter a keyword or member name to view results.

Crimestoppers is a national charity that offers a simple and anonymous way for members of the public to help prevent and solve crimes.

Working within a calm and structured environment, our aim is to improve the quality of life for every single one of our residents.

Our Suicide Crisis Centres offer a safe place where you will be supported and helped through your crisis.

Proud to support babies, children and young people across Gloucestershire.

We have paid more than £7 million in grants to good causes in Gloucestershire.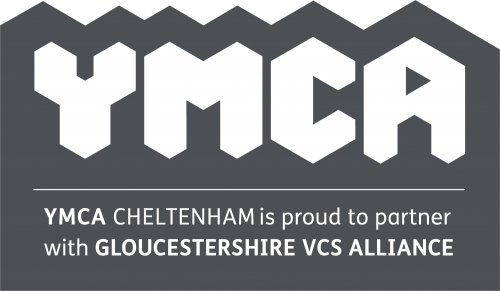 Founded in 1855, YMCA Cheltenham has been a major provider of accommodation, sports facilities and youth work for more than 160 years.

Gloucestershire Families Directory offers a wide range of information to support families, children and young people from 0 - 19 years of age (25 for young people with additional needs).

Cheltenham Animal Shelter has been helping animals since 1926.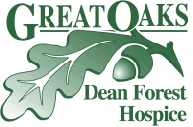 Palliative care for the Forest of Dean.