Our Members
Search our Member Directory
Please enter a keyword or member name to view results.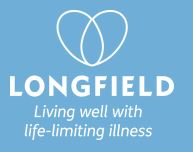 Longfield supports adults with life-limiting illness from diagnosis onwards, helping them to understand their illness, to cope better with its impact on their lives, and to live well.

Together in Matson seeks to: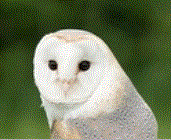 The Barn Owl Centre provides Owl conservation support to farmers & landowners UK wide.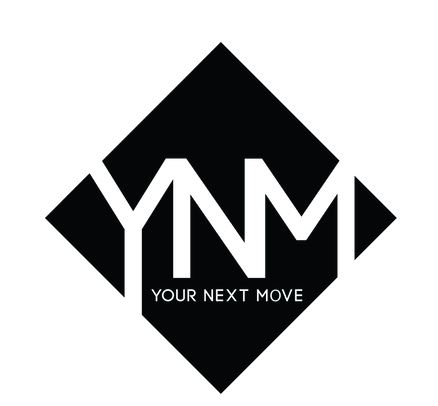 We believe that dance and music break down barriers and that there are no limits to your own expression.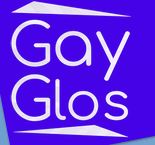 GayGlos is a voluntary organisation & registered charity providing support services to LGBTQ+ people, their family & friends, and to other organisations.

We provide training for healthcare professionals and education on cancer prevention and healthy lifestyles for the general public.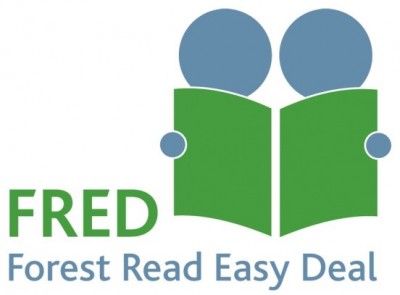 FRED - Forest Read Easy Deal is an award-winning local charity which aims to improve adult literacy in the Forest of Dean.

Gloucestershire Families Directory offers a wide range of information to support families, children and young people from 0 - 19 years of age (25 for young people with additional needs).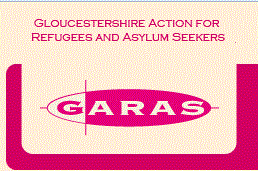 At GARAS (Gloucestershire Action for Refugees and Asylum Seekers) we offer support to those seeking asylum in Gloucestershire.