Our Members
Member of the week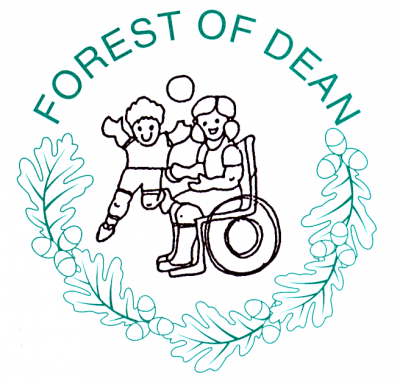 The Centre provides services and support to children with special needs from birth to age 7 and their families.
Search our Member Directory
Please enter a keyword or member name to view results.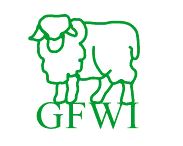 We have around 5000 WI members in Gloucestershire in 145 WIs stretching from the Cotswolds to the Forest of Dean and from the Severn Vale to the Stroud Valley.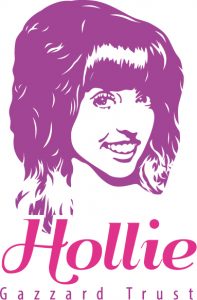 The Trust was created following the murder of 20-year-old Hollie Gazzard in 2014 by an ex-partner.

The trust's vision is of a sustainable, fully navigable waterway, with towpaths.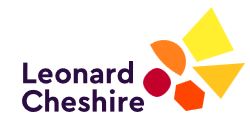 Leonard Cheshire Disability is a charity supporting disabled people in the UK and around the world to fulfil their potential and live the lives they choose.

This museum is dedicated to the memory of all those who have served their country as Soldiers of Gloucestershire.

We bring people together in the natural environment through nature based practice, craft activities and mindfulness in nature.

GreenSquare Group develops a range of new homes – for rent, shared ownership, and sale – and provides housing management, care and support, and commercial property services.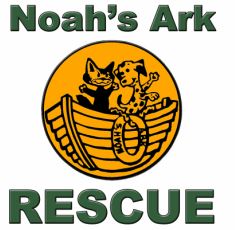 Finding new homes for domestic pets and providing an animal ambulance service for injured wildlife.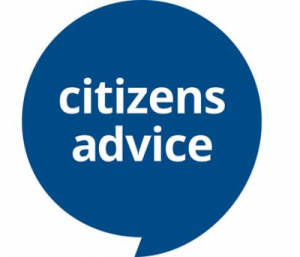 We are the local citizens advice for Cheltenham, Forest of Dean, Gloucester and Tewkesbury.