Our Members
Member of the week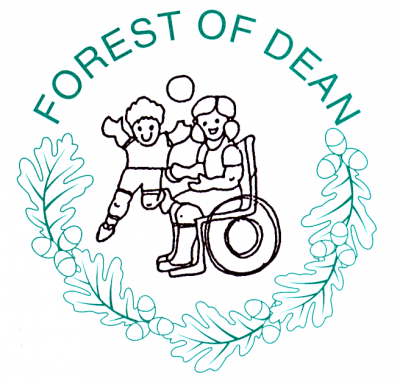 The Centre provides services and support to children with special needs from birth to age 7 and their families.
Search our Member Directory
Please enter a keyword or member name to view results.

Providing practical support and assistance to servicemen and women, veterans, and the families of both, every single day of the year.

Gloucestershire Gateway Trust is a community development and regeneration charity.

Lydney Dial-A-Ride is a friendly door-to-door transport service for those people who do not have their own transport and are unable to use public transport.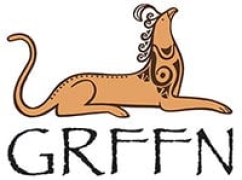 Growing Real Food for Nutrition CIC (Grffn) is learning how to grow, measure and promote the benefits of nutrient dense food. Grffn's vision is for a world where all food is grown for its nutritional qualities using regenerative practices, and made accessible to all, creating an abundance of health and harmony, reconnecting humans with Mother Earth. Grffn's mission is to deepen citizens' understanding of how we derive nutrition from natural processes and to realise its impact on human development.

Art Shape runs a countywide programme of arts courses and projects with a specific focus on disability issues and social inclusion.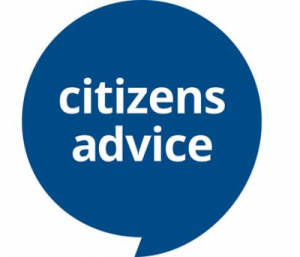 We are the local citizens advice for Cheltenham, Forest of Dean, Gloucester and Tewkesbury.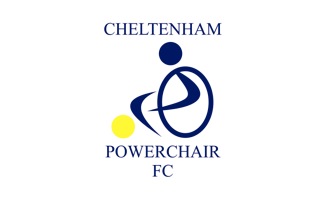 We run 4 Powerchair football teams who train and compete on a regular basis.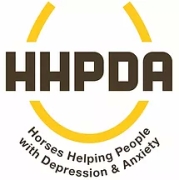 We are a not for profit organisation (social enterprise) offering ground based Equine Assisted Activities to people struggling with Depression and Anxiety. We find this suits those clients who have not previously been around horses, and offers the most authentic interaction with horses.
​
We believe our clients have the best solutions, and we offer the space with the horses to find them.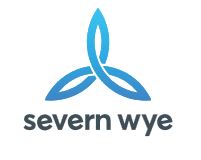 Severn Wye is a sustainability charity working across Wales and South West England.