Our Members
Member of the week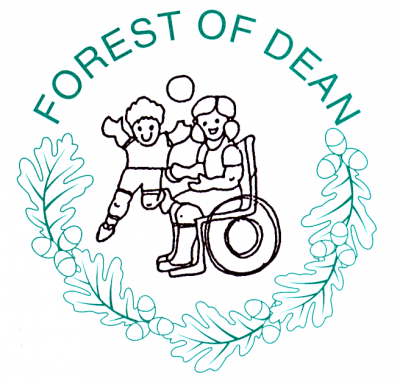 The Centre provides services and support to children with special needs from birth to age 7 and their families.
Search our Member Directory
Please enter a keyword or member name to view results.

We work with charities and other non-profit organisations to help them recruit people looking for volunteer roles.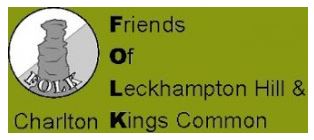 Aims to represent all the users and lovers of Leckhampton Hill, Daisy Bank Fields and Charlton Kings Common.

Charlton Kings Senior Citizens' Welfare Committee provides support to the senior citizens of Charlton Kings with the aim of helping them to stay in their own homes and enjoy an improved quality of life.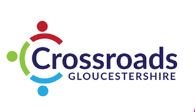 Our mission is to be and be recognised as, the provider of choice for the provision of quality care services for people throughout the Forest of Dean and Herefordshire, offering help and support to those with care needs and their carers.

GRASAC provides free, confidential and non-judgemental support and information services to women and girls affected by any form of sexual violence.

The Churn Project is a community project for the residents of Cirencester, supporting the most vulnerable and marginalised people of the Cirencester area.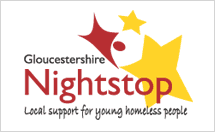 Gloucestershire Nightstop is a charity that works directly with single young homeless people aged 16-25 across the county of Gloucestershire.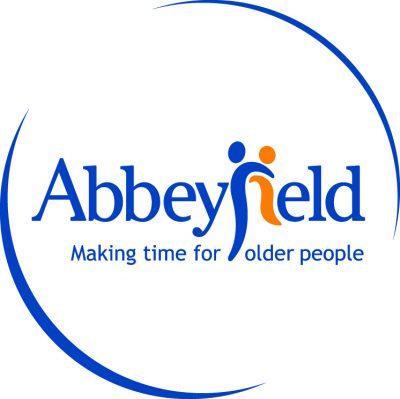 It is our mission to enhance the quality of life for older people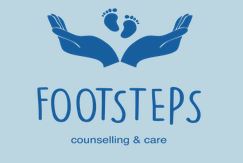 Founded in 2012, Footsteps Counselling & Care is a small charity, based in Gloucester, serving Gloucestershire.