Our Members
Member of the week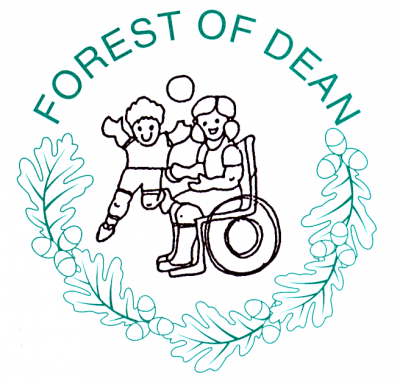 The Centre provides services and support to children with special needs from birth to age 7 and their families.
Search our Member Directory
Please enter a keyword or member name to view results.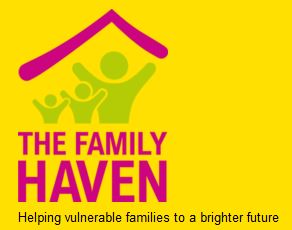 The Family Haven was established to help disadvantaged and vulnerable families in Gloucestershire to a brighter future.

REMAP engineers design and make custom, one-off equipment (or modify existing equipment).

We offer friendship, support, holistic therapies, activities and events to empower you to live well with cancer.

Watershed RDA in Coates, near Cirencester, delivers opportunities for therapy, achievement and enjoyment to children and adults with a wide range of disabilities.

Street Pastors are an inter-denominational Church response to urban problems, engaging with people by caring, listening and talking.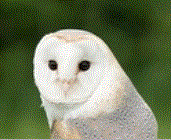 The Barn Owl Centre provides Owl conservation support to farmers & landowners UK wide.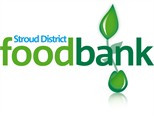 Emergency food for local people in crisis.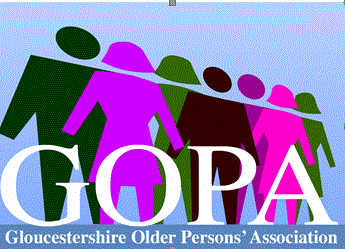 Promoting Dignity, Care, Health and Independent Living.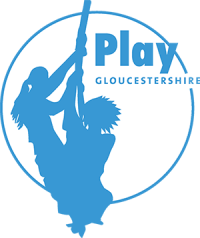 Play Gloucestershire delivers active and creative outdoor play in urban and rural communities, whatever the weather, all year round.