Our Members
Search our Member Directory
Please enter a keyword or member name to view results.

Proud to support babies, children and young people across Gloucestershire.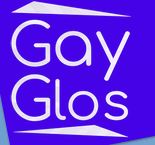 GayGlos is a voluntary organisation & registered charity providing support services to LGBTQ+ people, their family & friends, and to other organisations.

Our hospice is Gloucestershire's only inpatient unit for specialist palliative care.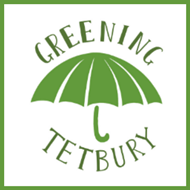 Greening Tetbury is an environmental charity.

To provide homes and support vulnerable adults.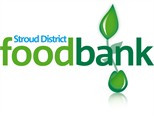 Emergency food for local people in crisis.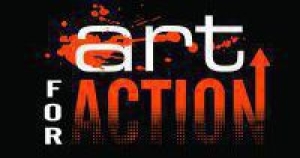 Art For Action is an international community arts organisation working with marginalised communities, young people, mental health and those experiencing trauma through war.


WEA is the UK's largest voluntary sector provider of adult education in England and Scotland.

We work with charities and other non-profit organisations to help them recruit people looking for volunteer roles.