Our Members
Member of the week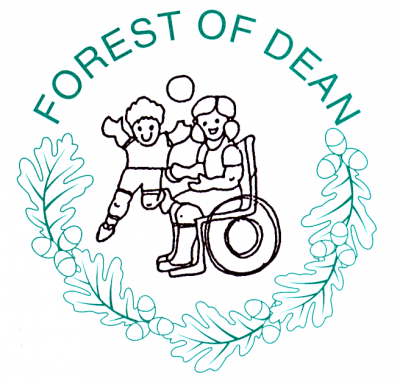 The Centre provides services and support to children with special needs from birth to age 7 and their families.
Search our Member Directory
Please enter a keyword or member name to view results.

Read Easy Cheltenham and Gloucester is a completely free one-to-one service designed for adults.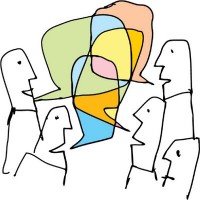 A monthly social club for the visually impaired that meets at Tewkesbury Baptist Church from 2:00pm to 4:00pm on the first Thursday of each month.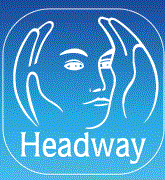 Headway Gloucestershire is a local charity dedicated to improving life after brain injury.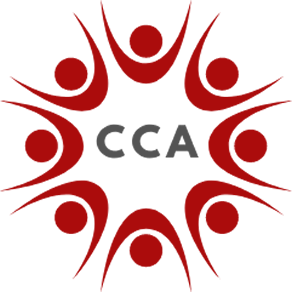 We run a Community Centre which is used as a meeting place for a wide variety of local groups and has meeting rooms available for hire.

To provide homes and support vulnerable adults.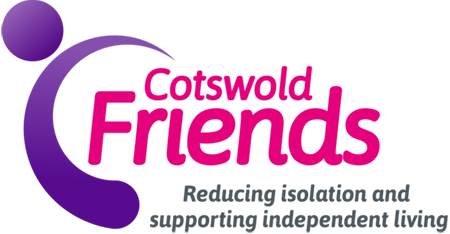 Our voluntary services improve health and wellbeing and support independent living.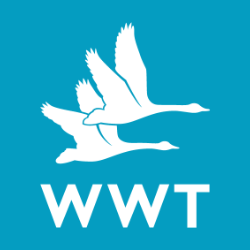 We are the UK's leading wetland conservation charity with our headquarters in Slimbridge, Gloucestershire. WWT Slimbridge Wetland Centre is often referred to as the birthplace of modern conservation.
Almost all life depends on wetlands for water, food, or habitat. Yet a third of all wetlands have been destroyed. We are pioneers in saving threatened wetland wildlife, a centre for excellence in conservation science and experts in wetland management and creation.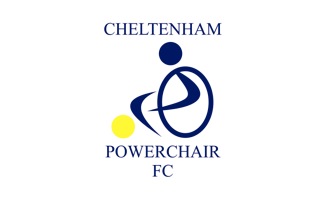 We run 4 Powerchair football teams who train and compete on a regular basis.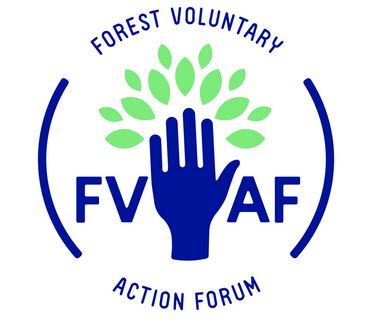 We are the Voluntary Service Council and Volunteer Centre for the Forest of Dean.