Our Members
Member of the week

The Forest of Dean Baby Bank incorporating the Forest of Dean Children's Clothing Cupboard was originally set up in 2017 to help local families struggling to afford baby supplies and clothes for their children.
Search our Member Directory
Please enter a keyword or member name to view results.

Supporting families in the Forest of Dean, Cheltenham and Tewkesbury districts.

Supporting adults and children who receive a direct payment in the county to get the most out of their care money and to achieve their goals.

The Aston Project was set up in Cheltenham in 2011 in memory of Neighbourhood Officer PC Lynn Aston.


Providing treatment, care and support for people with drug and alcohol problems, complex psychological and social needs and those at risk of offending.

Guideposts' exists to provide services to meet individual needs so that each person has the opportunity to fulfill their aspirations and maximise their potential.

Gloucestershire Counselling Service (GCS) specialises in providing counselling and training counsellors to professional standards.

Cheltenham Connect is an initiative run by local volunteers which aims to create a stronger community.

The Holst Birthplace Museum is where composer Gustav Holst was born in 1874.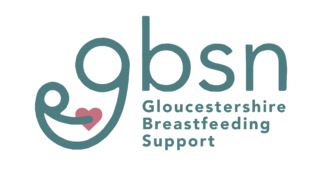 Providing non-judgemental Breastfeeding Support to families across Gloucestershire